£347.00
(£694.00)
You save
50%
In Stock
SKU: D2HGWCYC001025
Free UK Shipping Over £50

Subscribe Now - Get 10% Off

Price Match Promise
Description
The Fluffy Stuff...
We designed the Cyclone wing to be ultra-versatile and handle any conditions you can throw at it. This wing has stable drift when on the wave or going downwind. This extremely rigid design allows you to get up quickly and go. This stiffness also will enable you to power through gusts and jump to the moon with confidence. No matter what discipline you choose, you will be hard-pressed to find a wing that performs better than the Cyclone.

D2HGWCYC001020 - Dakine Cyclone Wing C1 2.0 - £649.99 RRP

D2HGWCYC001025 - Dakine Cyclone Wing C1 2.5- £694.99 RRP

D2HGWCYC001031 - Dakine Cyclone Wing C1 3.1 - £739.99 RRP

D2HGWCYC001040 - Dakine Cyclone Wing C1 4.0 - £779.99 RRP

D2HGWCYC001050 - Dakine Cyclone Wing C1 5.0 - £824.99 RRP

D2HGWCYC001062 - Dakine Cyclone Wing C1 6.2 - £869.99 RRP
Specification
The Nitty Gritty...
- TPU window with center load seam
- High Center-LE diameter and progressive taper, for improved stiffness and canopy tension, with upwind efficiency
- Controllable power in a wide range of wind conditions
- HD large diameter closing seam construction
- Balanced dihedral for power-to-stability ratio
- High rigidity single strut for low weight and predictable depower
- Nano tech ripstop
- High Tenacity Dacron LE
- Sprint Inflate Valve
- Extremely safe operation
- Kevlar wing tip reinforcement
Shipping and Returns
Delivery Information...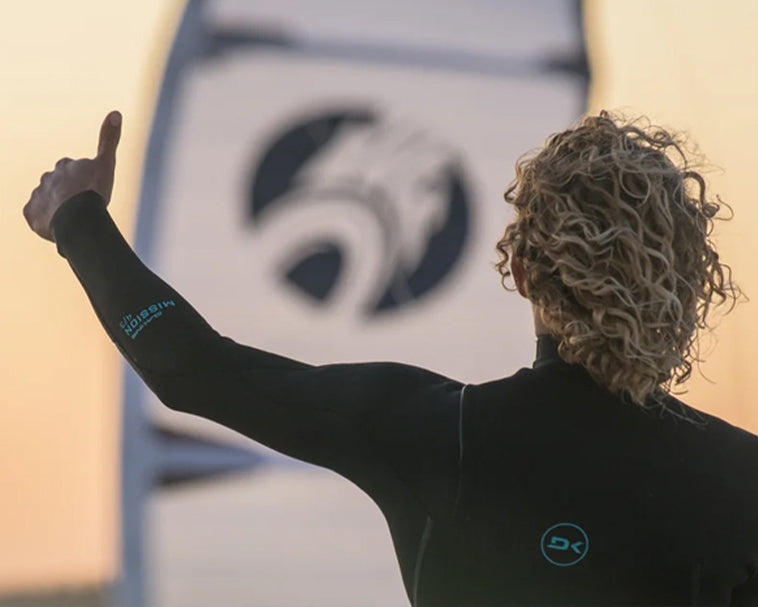 We designed the Cyclone wing to be ultra-versatile and handle any conditions you can throw at it. This wing has stable drift when on the wave or going downwind. This extremely rigid design allows you to get up quickly and go. This stiffness also will enable you to power through gusts and jump to the moon with confidence. No matter what discipline you choose, you will be hard-pressed to find a wing that performs better than the Cyclone.

D2HGWCYC001020 - Dakine Cyclone Wing C1 2.0 - £649.99 RRP

D2HGWCYC001025 - Dakine Cyclone Wing C1 2.5- £694.99 RRP

D2HGWCYC001031 - Dakine Cyclone Wing C1 3.1 - £739.99 RRP

D2HGWCYC001040 - Dakine Cyclone Wing C1 4.0 - £779.99 RRP

D2HGWCYC001050 - Dakine Cyclone Wing C1 5.0 - £824.99 RRP

D2HGWCYC001062 - Dakine Cyclone Wing C1 6.2 - £869.99 RRP