£279.20
(£349.00)
You save
20%
In Stock
SKU: D2BGBAIWBLA140
Free UK Shipping Over £50

Subscribe Now - Get 10% Off

Price Match Promise
Description
The Fluffy Stuff...
The Air Wagon is designed to get your gear to its destination safely. This sturdy top-opening bag is ready to roll through airports and train stations alike, with ample space for foils, kites/wings, boards, and harness. It comes equipped with integrated bungee storage to secure your foils and accessories, as well as a heavy-duty board divider to keep your board protected from your foils.

600D Polyester
Specification
The Nitty Gritty...
- 3/8" [ 12mm ] Fully padded protection
- Coffin style top loading
- Integrated foil organization
- Protective board / foil divider
- External and internal compression straps
Shipping and Returns
Delivery Information...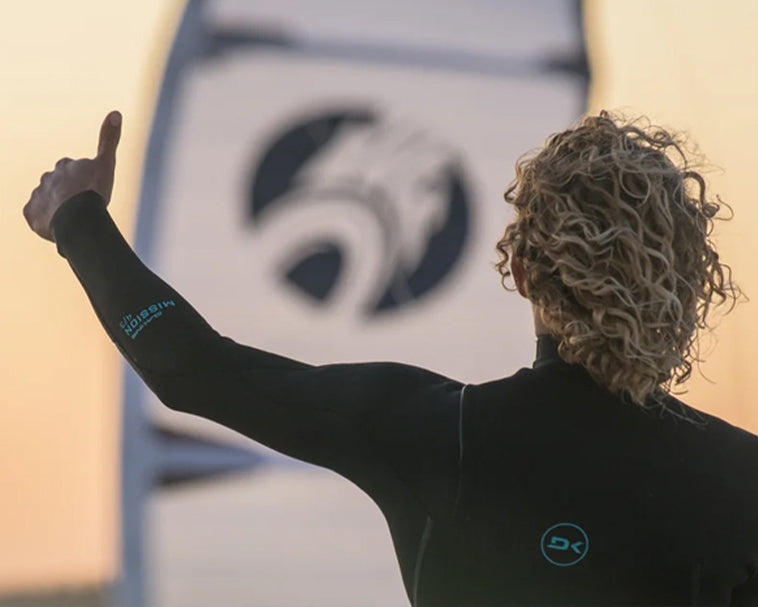 The Air Wagon is designed to get your gear to its destination safely. This sturdy top-opening bag is ready to roll through airports and train stations alike, with ample space for foils, kites/wings, boards, and harness. It comes equipped with integrated bungee storage to secure your foils and accessories, as well as a heavy-duty board divider to keep your board protected from your foils.

600D Polyester