Dakine Charger Mast + Plate
£214.50
(£429.00)
You save
50%
In Stock
SKU: D2HGFCHAMPL090
Free UK Shipping Over £50

Subscribe Now - Get 10% Off

Price Match Promise
Description
The Fluffy Stuff...
The Charger Masts are available in two sizes. The 70cm mast is perfect for most surf and wing foiling conditions and 90cm for kite and wing foiling in high chop conditions. The mast is made of anodized aluminium and offers a superior weight to stiffness ratio.

D2HGFCHAMPL070 - Dakine Charger Mast+Plate 70cm - £399.99

D2HGFCHAMPL090 - Dakine Charger Mast+Plate 90cm - £429.99
Specification
The Nitty Gritty...
- Superior torsional stiffness and minimum drag
- Anodized aluminium construction
- Padded EVA Covers
- Torx Tool T30 / T40
- SS 316 screw set
- Anodized aluminum construction
- 70 cm / 90 cm
Shipping and Returns
Delivery Information...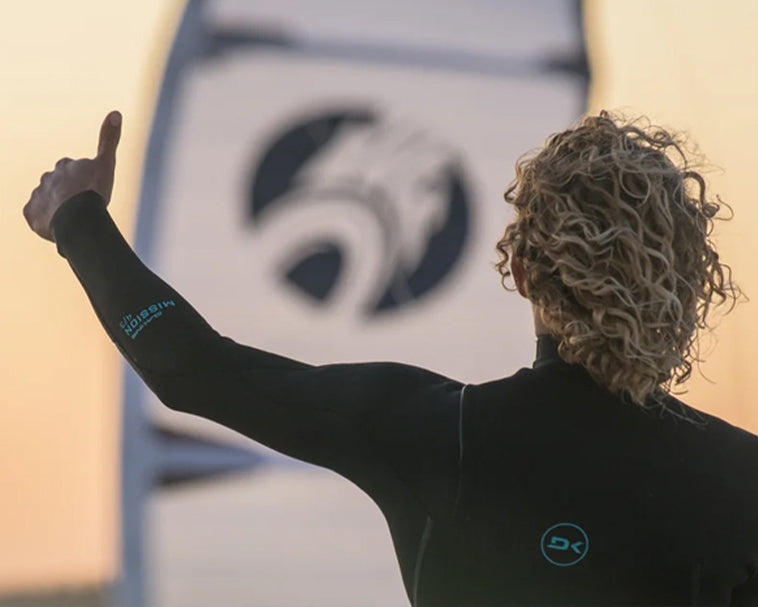 The Charger Masts are available in two sizes. The 70cm mast is perfect for most surf and wing foiling conditions and 90cm for kite and wing foiling in high chop conditions. The mast is made of anodized aluminium and offers a superior weight to stiffness ratio.

D2HGFCHAMPL070 - Dakine Charger Mast+Plate 70cm - £399.99

D2HGFCHAMPL090 - Dakine Charger Mast+Plate 90cm - £429.99