Dakine Mesh Wing/Kite Compression Bag
In Stock
SKU: D2BDBWCBBLASTD
Free UK Shipping Over £50

Subscribe Now - Get 10% Off

Price Match Promise
Description
The Fluffy Stuff...
The perfect bag for your wing or kite. No more putting your wing or kite away wet, with its unfolding mesh pocket. This bag also features a sand pouch for anchoring your wing or kite to the ground on light wind days.

O210D Nylon


Specification
The Nitty Gritty...
- Telescoping Mesh bottom for ventilation
- Replaces heavy stock bags
- Shoulder carry strap for beach travel
- Sand pocket for light wind beach anchor
- 60 x 25 x 30cm
Shipping and Returns
Delivery Information...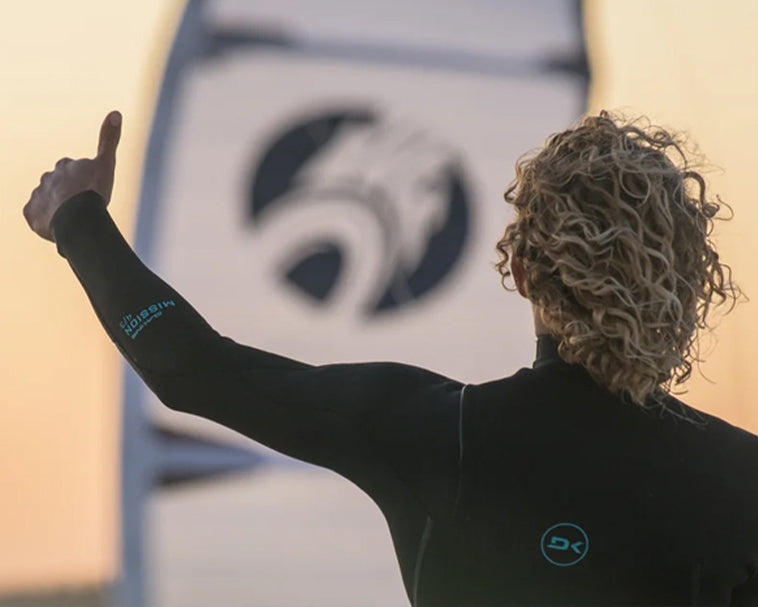 The perfect bag for your wing or kite. No more putting your wing or kite away wet, with its unfolding mesh pocket. This bag also features a sand pouch for anchoring your wing or kite to the ground on light wind days.

O210D Nylon